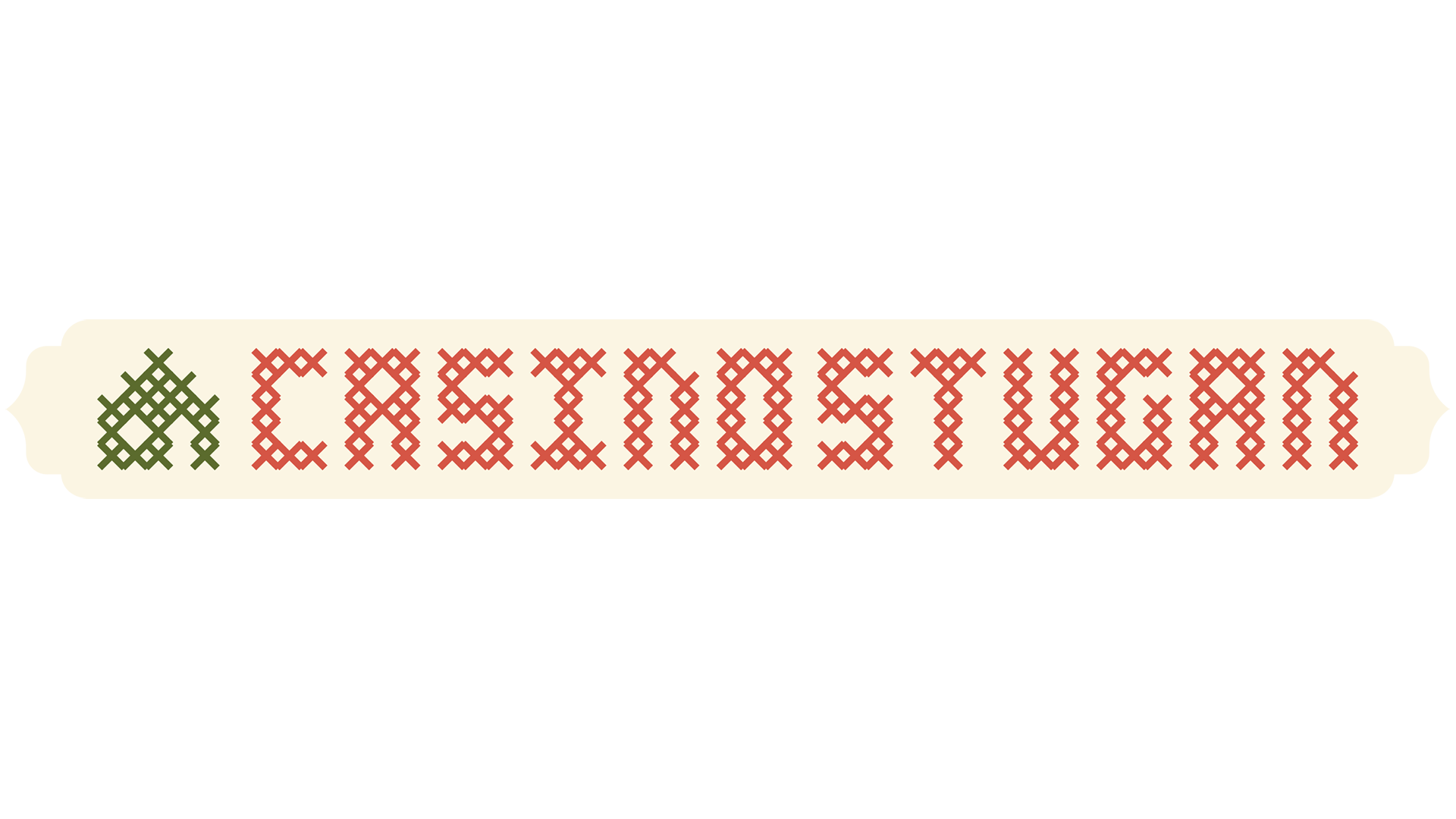 ABOUT
Casinostugan is an online casino that was the first brand to go against common belief, that an online casino needed to be aggressive, competitive and pushy.
BRIEF
Create a new brand for the Swedish market. Use our Norwegian brand "Folkeautomaten" as inspiration.
Come up with a concept for this brand that will set us apart from the competition.
Create an advertising campaign to launch this new brand.
AREAS OF WORK
– Research & insights
– Brand platform & strategy
– Communication strategy
– Naming
– Brand development
– Creative direction
– Concept development
– Art direction
– Copywriting
– Communication design
– Scriptwriting
– Film production
TEAM
Stefan Leijon – Art & Creative director, Scriptwriter
Visual Cooks – Video production
Joacim Svedlund – Director of Photography
Caroline Picher – Project manager
Fido – 3D animation & prosthetics
Isak Widmark – Music and sound design
MY SOLUTION
Everything started with a well researched and prepared workshop that laster two days together with the client and stakeholders. From this workshop emerged a long list of insights from which I structured a strategy for this new brand.
Things that were considered included loyalty, retention, trust, relation and many more.
The concept for this brand was a new direction in this field, and I was happy to see that the client was brave enough to go against the grain and launch a brand that was the opposite of stressful, something all too common in the casino world.
I helped develop the main character, his world and background. From this I started writing scripts for the first commercial that would air on TV to launch this new brand.
I continued to create concepts, write scripts and produce the films for Casinostugan for two years.
See the film that I produced, wrote and was the creative director for below: