STEFAN LEIJON
ART DIRECTOR
Back in 1986, I started throwing parties in Stockholm because I wasn't old enough to get into clubs myself. I involved a team of about 50 people at my school that helped me distribute marketing material and sell tickets. I learned how to create curiosity and action and drive sales; through design and copywriting as well as smart and strategic distribution. By my 18th birthday, I was earning twice as much as my dad did at the time.
I later learned that the skills that I naturally had developed from my incurable curiosity and willingness to adapt and learn, was something that I could use to help others. I moved to New York at the age of 22 and started working at an office that managed a number of event venues and concert halls. I worked up the ranks from Junior Designer to Art Director and I was suddenly in charge of all advertisements, including the print-ads for the New York Times, The Village Voice, Time Out, and many other publications.
After 13 years in the US, having had a full career as a DJ flying around the United States and the world to provide entertainment to audiences up to thousands of attendees as well as a career in the New York advertising industry; I moved back to Sweden to further my studies and find new perspectives.
With a start at the Royal Institute of Technology (KTH), in Stockholm and finishing my studying six years later by also completing the Digital Media program at Hyper Island in 2011.
Since moving back to Sweden, I have worked as Head of digital marketing at Bukowskis, the leading fine arts auction house in the Nordics as well as running my own advertising agency A New Dialogue for over 5 years. Finding solutions that come from a width and depth of knowledge and experience is what I do best.
Today I run a small design studio, House of Lions, where I take on clients needing help with all facets of design, from strategy to production.
In my spare time, I'm also studying wine at level 3 of WSET (Wine and Spirit Education Trust).
As a way to deepen my knowledge in this area, I also host wine tastings regularly under the flag Fyra Flaskor together with a WSET classmate.
I regularly lecture at schools like Beckmans School of Design, Södertörns Högskola, Hyper Island among others, as well as other events and conferences about branding, marketing, graphical design, and advertising history as well as leading assessment processes of the student at international digital design and advertising school Hyper Island, which keeps me well informed and updated, and I have polished the ability to spot star talent.
I am a certified ARU, Ansvarig Reklamutgivare (Certified advertising publisher in Sweden) by Berghs School of Communication.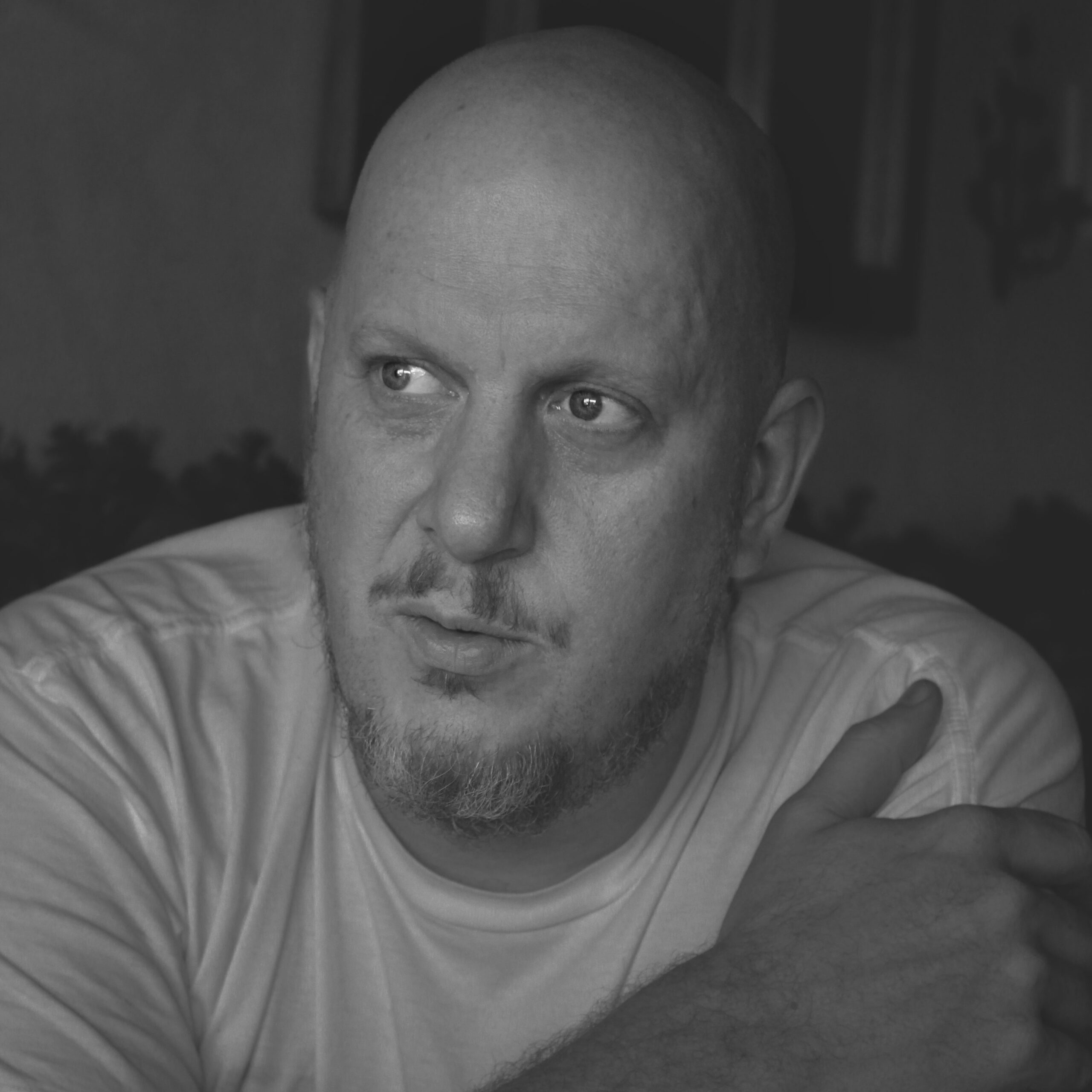 "Ability to grasp our problems and complexity and deliver solutions that are surpringly simple yet with creative height."
– Marina Dyfverman, CMO Sophiahemmet
"Thanks to Stefan's work we have been able to turn Mental Health Run into a yearly event that has spread to multiple cities around the country. It has also gained a lot of attention in the press. All this has led to us raising more funds to research in psychiatry."
– Anna Malmqvist, Mental Health Run
Created a new brand strategy for the Swedish market, including the production of marketing material and the first 8 online- and TV-commercials to launch a new brand. The brand reached a turnover exceeding 1 Billion SEK within the first 13 months.
Led an omnichannel communication project with systems and strategies for a multinational tech and appliance company for their European, Middle Eastern and North African markets.
Designed an internal employee innovation-project for a multinational tech company aimed at optimizing workflows for 20 000 employees.
Created a brand for the second-largest fruit and vegetable distributor in Sweden with a turnover of 4,7 Billion SEK, aimed at connecting producers and commercial kitchens.
Led research and redesign project of websites for Sweden's foremost private hospital with 30 clinics and a university in Sweden.
Founded and ran an advertising agency with 5-10 employees in Stockholm for 5 years. During these years we produced communication for 70+ brands.
Created a brand for me as a DJ in the US from 1995-2002 and toured the US weekly and played for 2000-5000 people weekly, most often as the headliner.
Ran a record label and a record distribution company in the US from 1997-2001 where we supplied vinyl records imported from the UK to over 350 record stores across the US.
Co-founder and vice-chairman of  Mental Health Run, a nonprofit organization that aims at funding research for mental health. The 5k annual run averages 1,500 participants and brings in almost 250,000 SEK to research yearly.
3rd place Swedish Design Awards, Bukowskis web.
ARU, Berghs School of Communication
Business design
Brand design
Experience design
Marketing
Design theory and history (Beckmans College of Design, Södertörn University)
Brand identity (Beckmans College of Design, Danderyds Gymnasium)
Marketing Law (Hyper Island)
Email marketing best practices (Sophiahemmet)
Digitalization for efficiency (The Royal Armory)
Designing for humans (coming soon)
Branding strategy (Svenska Psykiatriföreningen, Sophiahemmet, Race.se, Ava Zer, Casinostugan, Everfresh, Jool, Smpl, and others.)
UX Research (Sophiahemmet)
Content structure (Svenska Psykiatriföreningen, Sophiahemmet, Stockholms Ögonklinik, The Royal Armory)
Project setup for efficiency (Sophiahemmet, Jool, Smpl, Nackademin)