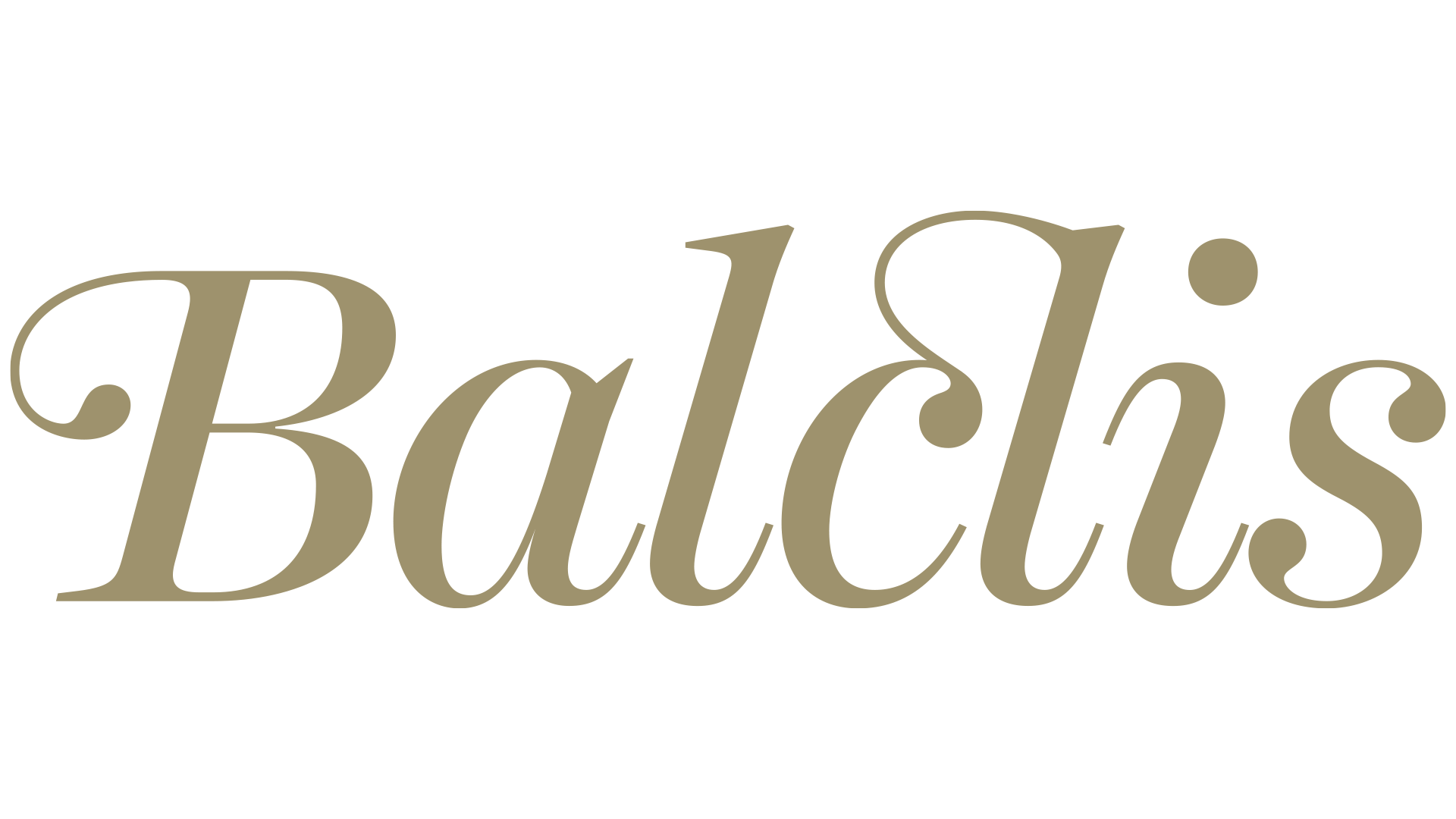 ABOUT
Balclis is a fine art auction house in Barcelona. It was founded in 1979, and it is one of the top auction houses in the national and international market. Since its start in 1979, Balclis has auctioned more than 200,000 works. Some of them have become the property of the great state collections, such as those of Museo del Prado, Museo Reina Sofía or Museu Nacional d'Art de Catalunya.
BRIEF
Design a new website that will simplify the experience for both buyers and sellers.
Keep our corporate identity intact and design a simple to use, and modern website that works well with our new online auction platform, Auctionet.
AREAS OF WORK
– Research & insights
– Design strategy
– Digital & experience strategy
– Art direction
– Communication design
– Web design
– Experience design
– Website
TEAM
Stefan Leijon – Designer
Marcus Flodén – Developer
MY SOLUTION
I was given a lot of assets and information at the start of this project, which made it when the design process started.
First though, I needed to set a clear structure for the flow of the site, which was easily communicated through regular web meetings with Balclis in Spain. I created a suggestion of a site-map which was agreed upon, which later resulted in a clickable wireframe prototype so that Baclis could easily understand the functionality of the site before I "dressed it" with final design elements.
Visit www.balclis.com to see the result.